Emily Ray-Porter
Lynne has really helped me take my business to the next level. I knew the first time I met her things were going to be different here. After having been in 3 other offices prior to joining Dallas City Center, I was shocked to see what a hands on team leader Lynne is. Instead of just listening to the problems you are facing as an agent, she offers solutions to help you achieve your goals. From creating your business plan to hiring an assistant, Lynne helps guide you through the process with her extensive professional knowledge along with a sincere desire to see her agents succeed.
---
Leslie Price
As a new agent I was looking for an office where I would feel comfortable and get all the help a new agent needs. I found that instantly at Dallas City Center. Through our consulting, Lynne gave me the confidence that I could succeed as a new agent, even when the market was slowing. Her energy and enthusiasm kept me going through the first few months that can be tough for a newbie.
One of the most attractive things at Dallas City Center is the number and quality of training available. I immersed myself into almost every training session on the calendar. I found that not only was there a great support staff under Lynne, but that the agents in the office were also willing to share everything they had in these trainings. I think that's the biggest difference between our office and most: the other agents are willing to help and are genuinely happy for each others' successes. This is the type of culture Lynne continues to cultivate throughout our market center to make it a place of growth, opportunity, and success.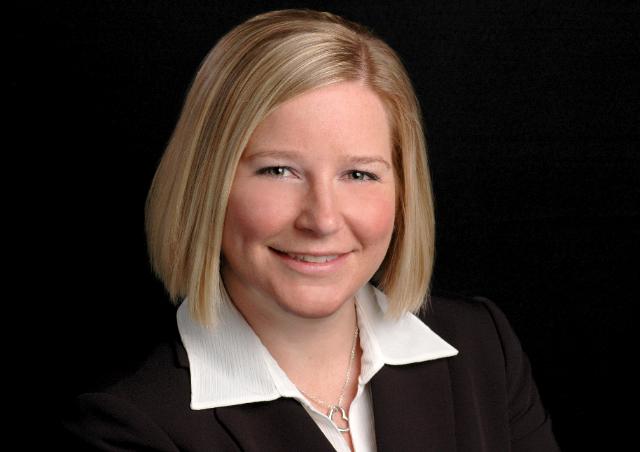 ---
Kevin Caskey
Lynne Gorman...where do I start? It is refreshing to work with someone that is truly down to earth. Lynne is an open & honest person who appreciates communication with her agents and staff. You know that she will always listen and truly cares about what is important to you. She is extremely supportive and you can rest assure that she will be there for you when you need her.

---
Vicki White
I have just passed my 6 month anniversary date working at DallasCityCenter. I just want you to know how much I appreciate you for all you have done to get me caught up with the KW systems and give me the inspiration to make my business my own! The spirit and energy in this office is amazing, and that does NOT happen by accident. Your enthusiasm as our Team Leader encourages each agent to have an attitude of camaraderie and willingness to help each other all the time. You ALWAYS take whatever time is necessary to help and advise. There is not one person in the office I don't feel I could go to for answers and assistance. You made that environment happen! I have never felt more right about a decision in my life. All those late nights explaining the KW systems to me and helping me come to this business decision paid off. After 6 months here I have capped!! I keep 100% commission the remainder of the year. Thank you so much for all you have done for me. YOU ARE THE BEST!!