IT IS ALL ABOUT YOU!



There is one thing I have learned about serving others ---it is ALL about them! My focus is on you, and your needs, wants, desires, and values. I spend an amazing amount of time learning all that I can about you, your family, and those that are important to you in your life. Buying or selling a home is personal event, and the better I get to know someone, the better I can serve them. A real estate transaction can be fun and smooth, or a comPLICATED nightmare! The first is better, of course, and the more I concentrate on what it is YOU need, the smoother the transaction becomes. My job is to be sure I help you make a smart REAL ESTATE decision, one that is best for you and yours.

So remember, true service does not have anything to do with me, it is all about how I can help YOU!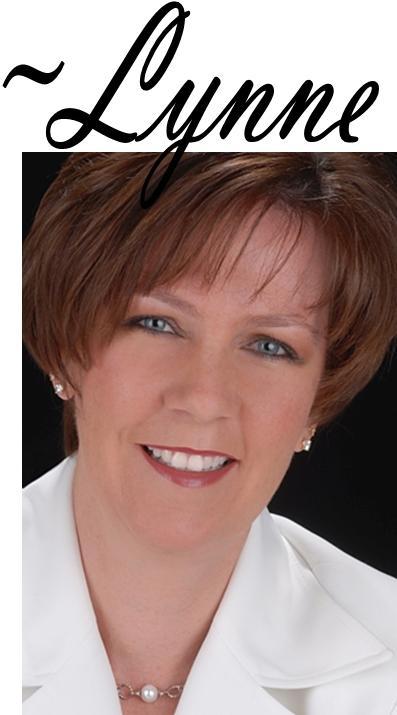 Building Careers Worth Having, Businesses Worth Owning, Lives Worth Living.